My style is based off of Kempo Karate, where I help bridge the gap from the traditional techniques that Karate has given us to making it as applicable as possible through Self Defense and Modern Combat! AKA I make your side kicks WORK.
"An Amazing and in-depth course! Sensei Seth really broke down his approach to a Yoko Geri (side kick) in a practical way that is very easy to drill. This course really made me re-evaluate the way I generate power for my side kick. The body mechanics were next level! I highly recommend it to anyone who is serious about refining their technique and taking their side kick to the next level."
- Michael Dennis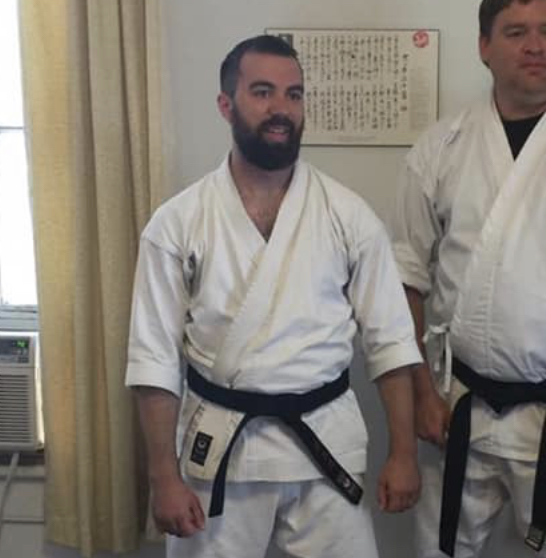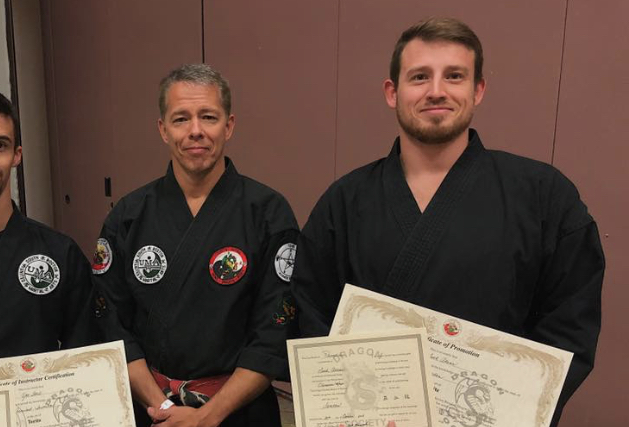 Oh Hey, I'm Seth!
I have been training in Karate since I was 3 years old, from my Father and Mother! Since then I have gotten the opportunity to cross train in Taekwondo, Muay Thai, Boxing, Jiu Jitsu and more!